Oct 21. 2020 – Chester Robards, Nassau Guardian
The Bahamas Chamber of Commerce and Employers' Confederation's (BCCEC) Energy and Environment Committee Chair Deborah Deal told Guardian Business yesterday that given the impact of Hurricane Dorian on The Bahamas and the global push to reduce the use of fossil fuels, the Bahamas government should not honor its contract with Bahamas Petroleum Company (BPC) which allows it to drill an exploratory well.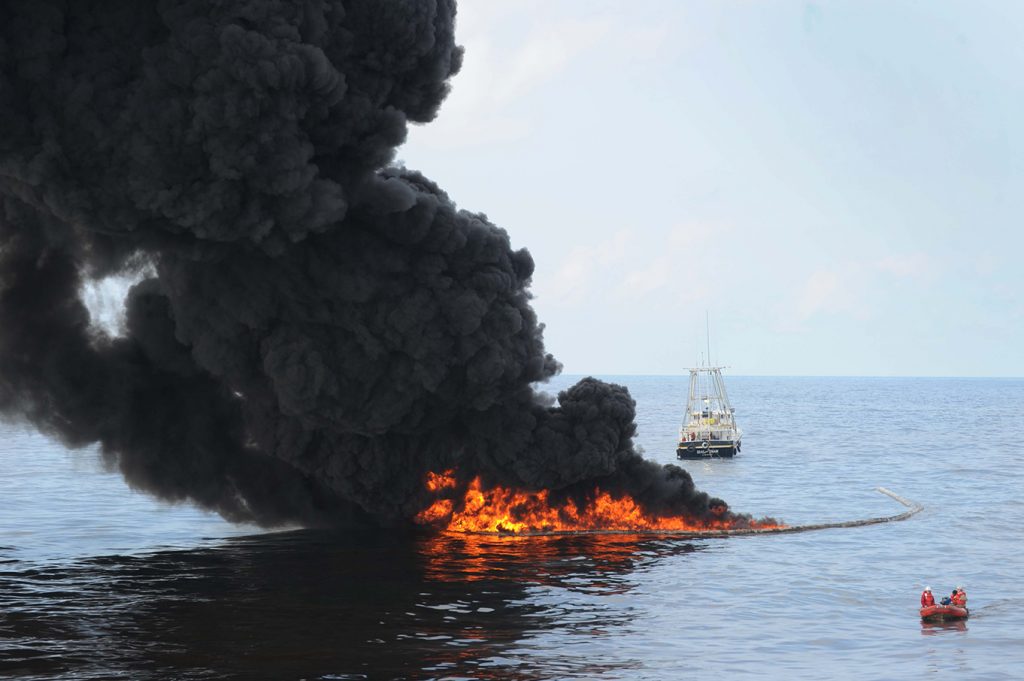 According to Deal, the devastating effects of Dorian, the country's participation in the Paris Agreement and the potential for any kind of spill next to the Cay Sal Bank, should have moved the government to turn away from any thought of oil drilling.